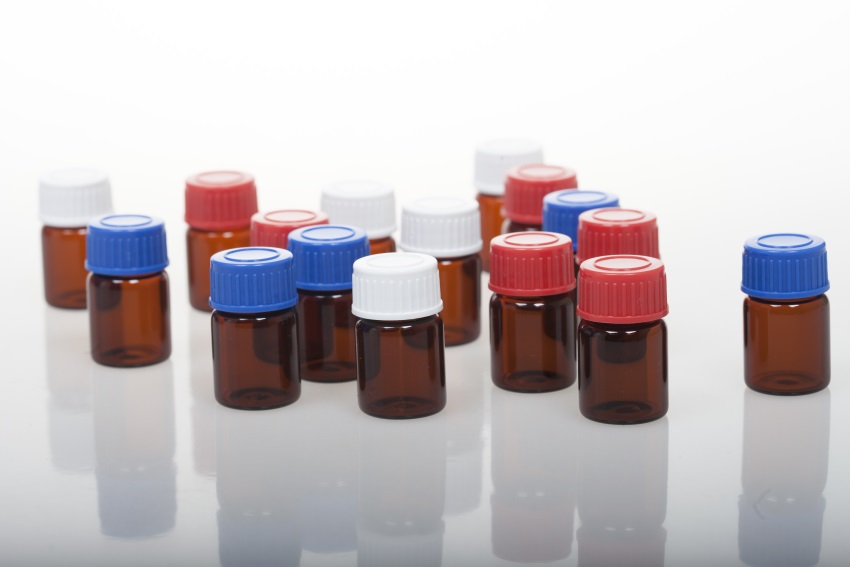 SERO, a leading supplier of control materials to the IVD industry worldwide
In addition to providing laboratories with our own branded products, we have decades of experience in serving industry partners with high-quality tailor-made materials.
Naturally, these tailor-made materials have the same high standards as our branded controls as we use the same raw materials, the same certified manufacturing processes as in our own products. SERO collaborates with B2B customers all over the world including long-term collaborations with a large number of organizations based in Japan, Germany and Northern Europe, markets which are often considered as among the most quality-conscious in the world.
Control materials for quality-conscious IVD companies and organizations.
Our B2B partners are quality-conscious companies and organizations that need both high-quality materials and a high level of professionalism.
IVD producers
We have established strong long-term partnerships with key-diagnostic players, several of them in the top 10 of IVD companies worldwide in addition to a growing number of medium-sized instrument and reagent manufacturers.
EQA (External quality assurance scheme organizers)
SERO is a leading EQA supplier with recurring partnerships in many countries. EQA organizations particularly appreciate the fact that we aim at producing very commutable materials. Why? Simply because good controls materials like the ones requested by EQA organizations should be as similar as possible to patient samples.
From routine chemistry to highly specialized immunoassay materials
We can offer many different types of materials either tailor-made or based on existing lots.
Based on more than 30 years of experience with immunoassay controls as well as the international success of Seronorm™ Immunoassay we regularly supply immunoassay materials to leading IVD players and EQA organizations.
We can supply materials in a large number of areas: routine serum chemistry , routine urine chemistry, lipids, hormones, tumor markers, cardiac markers, proteins, therapeutic drugs, specialty and point-of-care controls (CRP, HbA1C, hemoglobin, glucose…), trace elements and heavy metals.